Ingredients
Packet dry Ranch seasoning
Whole roasting chicken
Lemon
Canola oil
Chicken stock
Cream cheese
Bacon cooked, crumbled.
Monterey jack cheese, shredded
Green onions, chopped
Ranch seasoning
Tortillas
How Do You Make Chicken Taquitos
1. Start off by prepping the whole chicken. You'll need to remove any giblets and such that's inside the chicken cavity. Then you'll need to pat down the chicken with a paper towel.
2. Use the ranch dressing powder and season the entire chicken, including the inside your chicken as well. Add the lemon halves in the cavity of the chicken.
3. Turn on the Instant Pot to the saute feature. Then add in the oil and chicken. Put the breast side down, and cook until it becomes golden brown. This typically takes around 4-5 minutes.
4. After the breast side has browned up, turn the chicken over slowly and carefully. Then brown the other side of the chicken. Remove the whole chicken from the Instant Pot.
5. Turn off the saute function. Make sure nothing is stuck to the bottom of the Instant Pot. Take a wooden spoon to scrape the bottom to ensure no food is stuck.
6. Place the metal trivet into the pot. Pour in the chicken stock, and set the chicken on top.
7. Turn the instant pot to high pressure for 28 minutes. Then complete a natural release for 25 minutes. Let rest on a cooling rack until cooled down.
8. After the chicken is cooled, you'll need to debone and pull chicken off the bone and shred the meat.
a.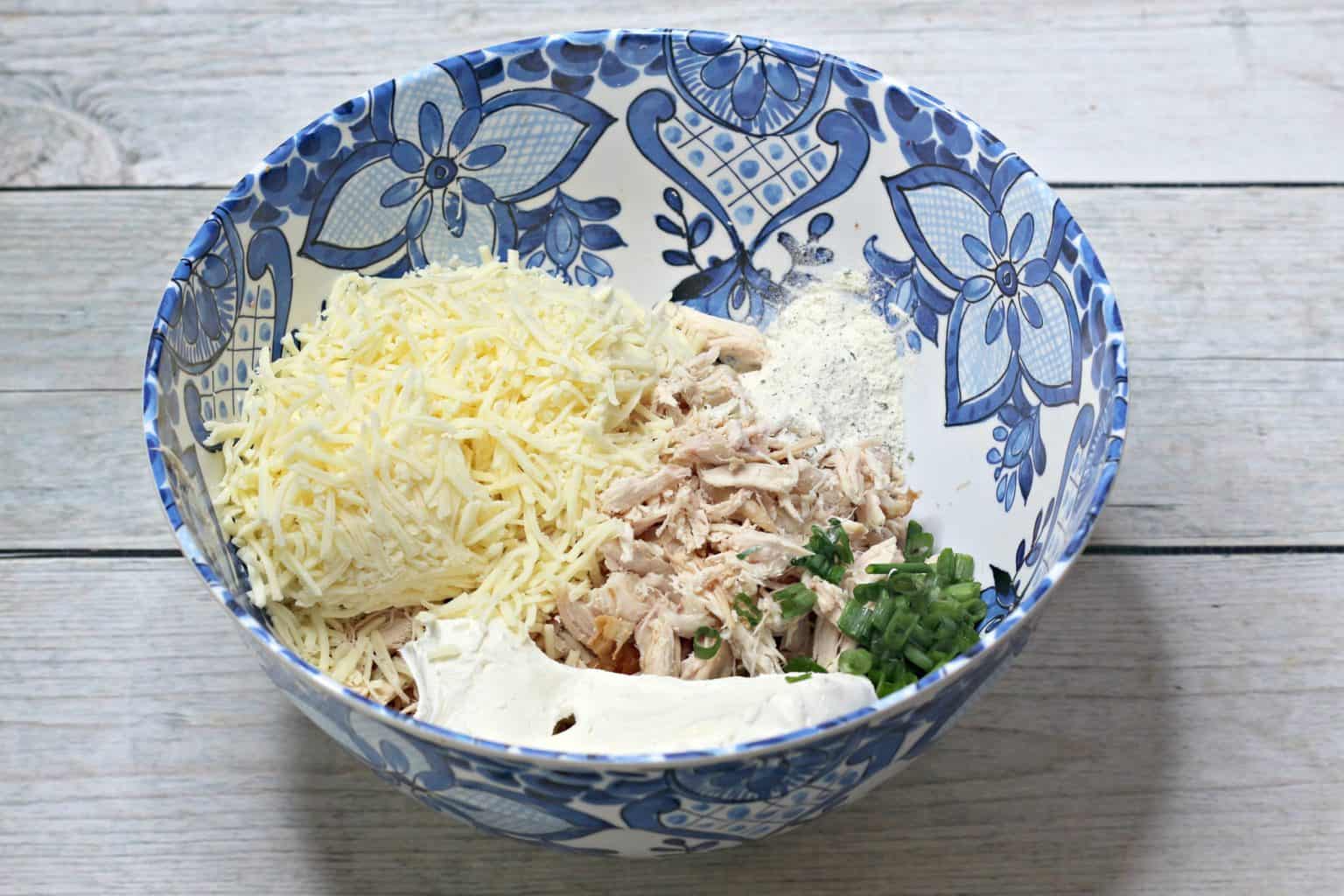 b.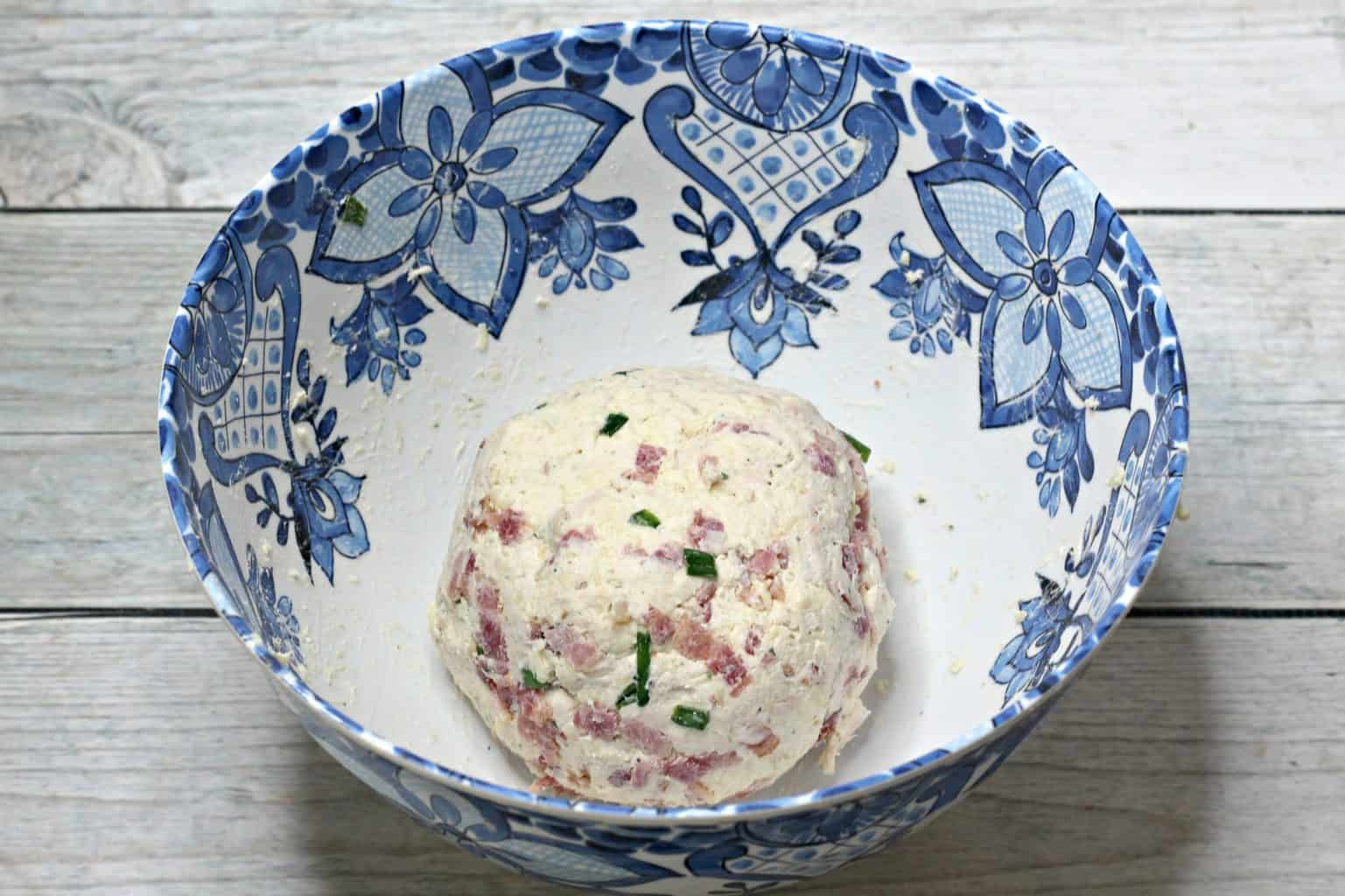 9. Prepare the filling by mixing the softened cream cheese, Monterey Jack cheese, bacon, green onions, and ½ packet of dry ranch seasoning together in a bowl.
10. Mix well until combined. Fold in the chicken.
11. Spoon 3 tablespoons of the chicken mixture on top of a tortilla. Then roll it tightly and place it in a baking dish.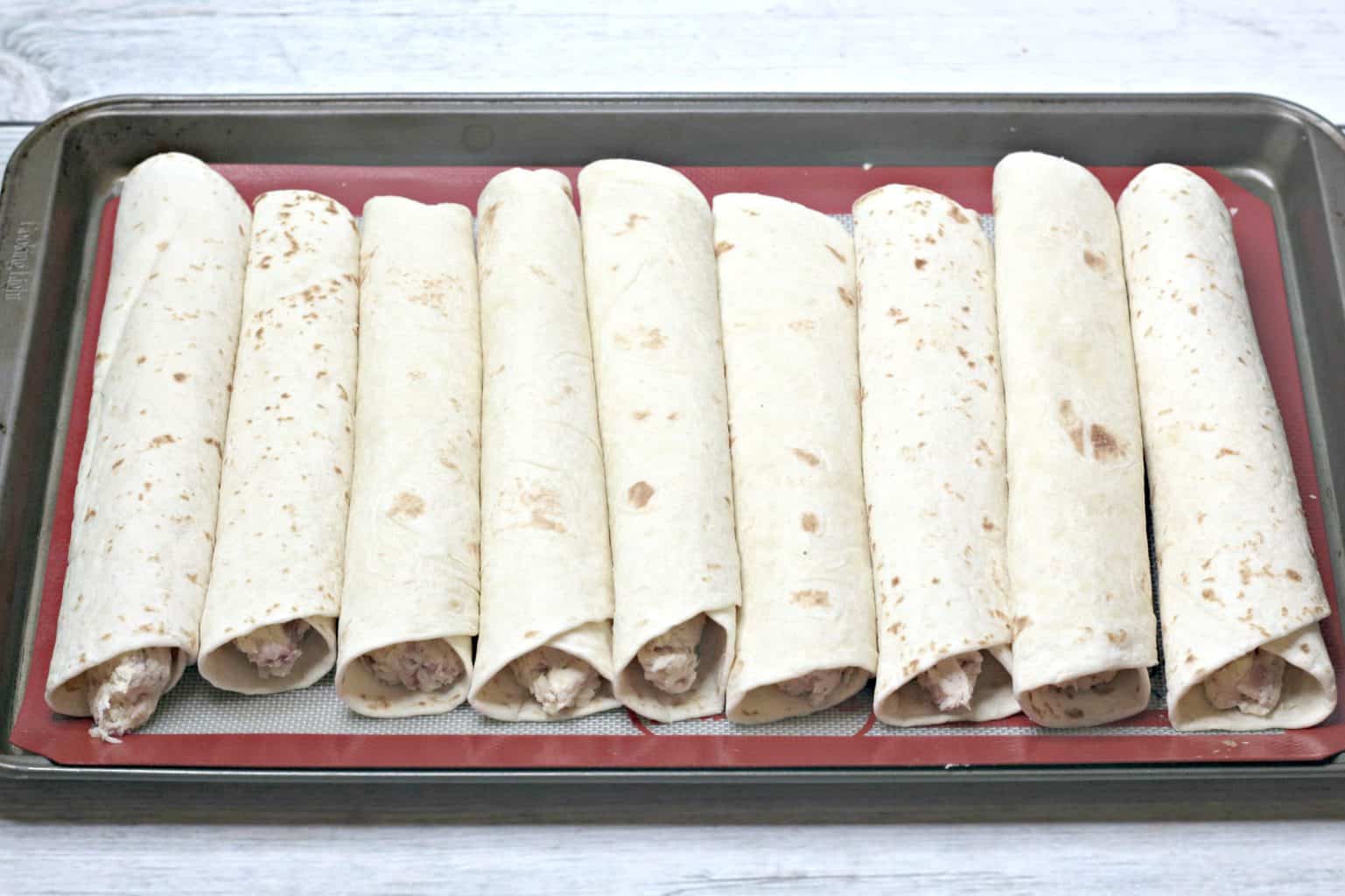 12. Complete the process until all of the taquitos are wrapped. Season with salt and dry ranch powder if you want. Bake the chicken taquitos for 15 minutes at 350 degrees or until flour tortillas are golden brown. 
For the summary of Cooking Instructions Please Head On Over To Next Page Or Open button (>) and don't forget to SHARE with your Facebook friends