How to make cinnamon sugar donut bread
Preheat oven to 350 degrees.Mix oil, butter, and sugar in a bowl until combined.
Stir in eggs and vanilla until the mixture is smooth.
Gently begin adding the dry ingredients and the buttermilk*,
stirring until the batter has formed.
Scrape sides of the bowl so those ingredients can also be included in the batter.
Make sure that there are no lumps.
Remove 1/2 cup of the batter. Add it to a smaller bowl. Set aside. Now add the cinnamon and molasses. Stir to mix well.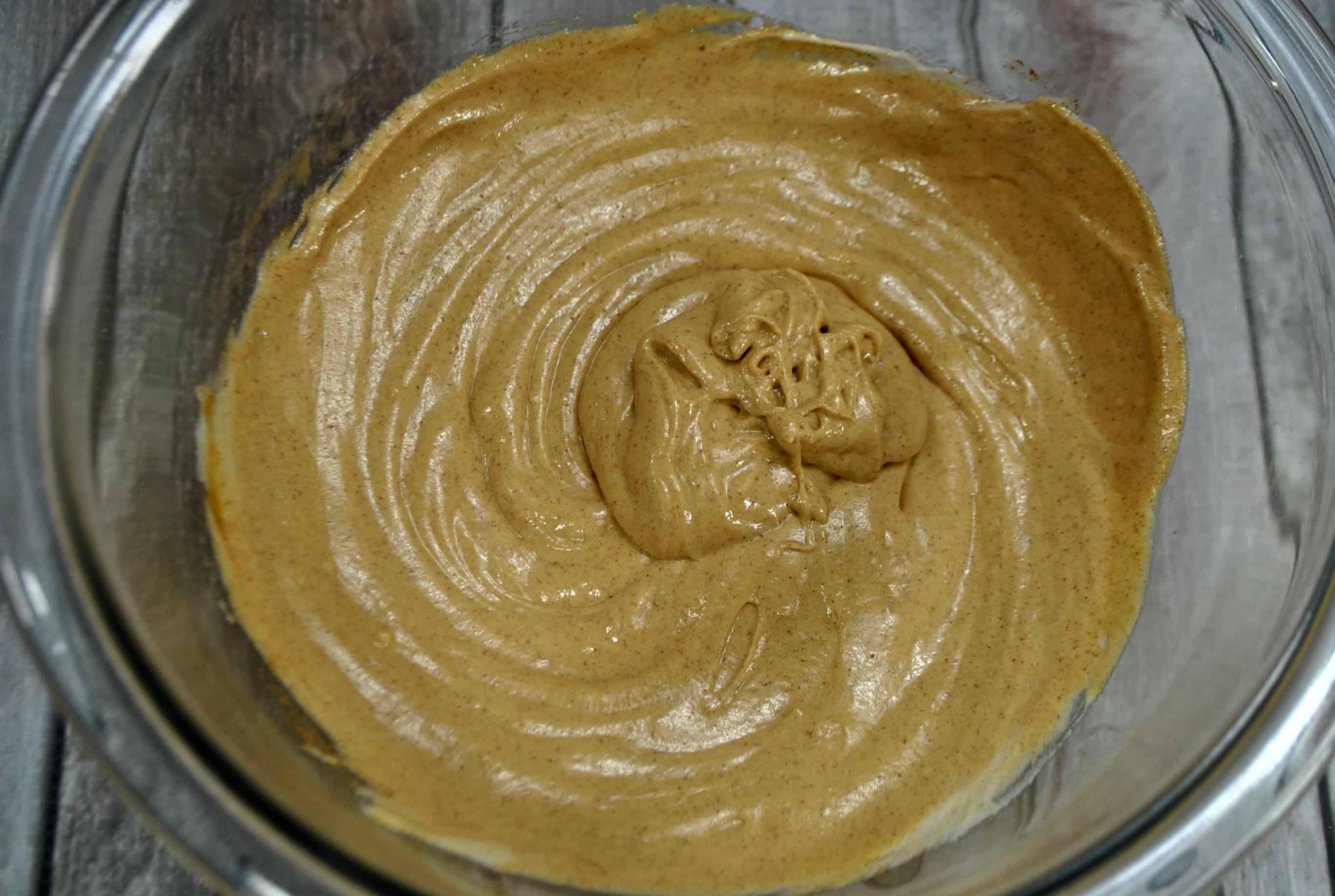 Prepped the loaf pan by spraying it with a baking spray.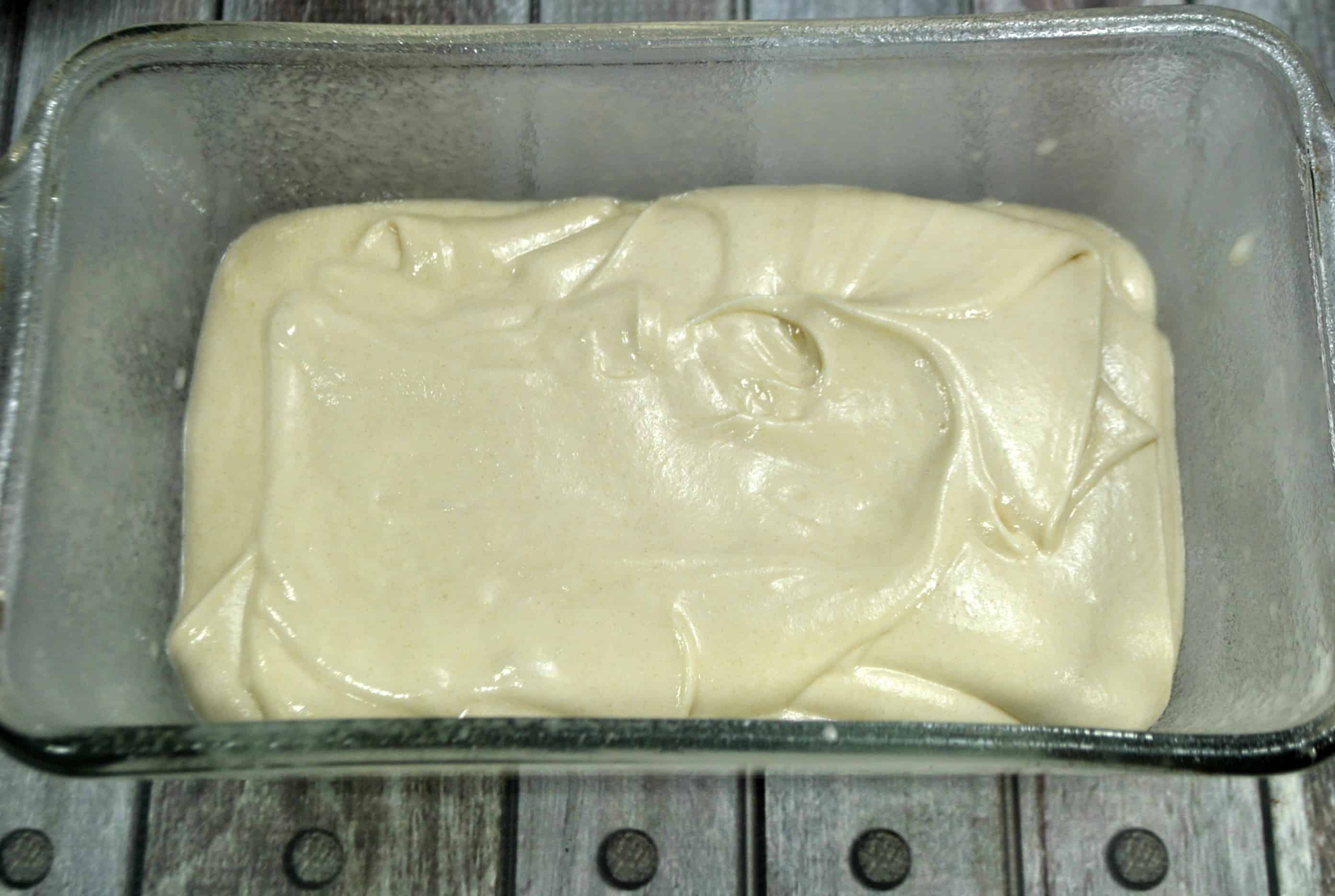 Begin by scooping in half of the bread batter into the loaf pan. Smooth this out in the bottom of the pan.
Spoon half of the cinnamon/molasses batter on top of the bread batter.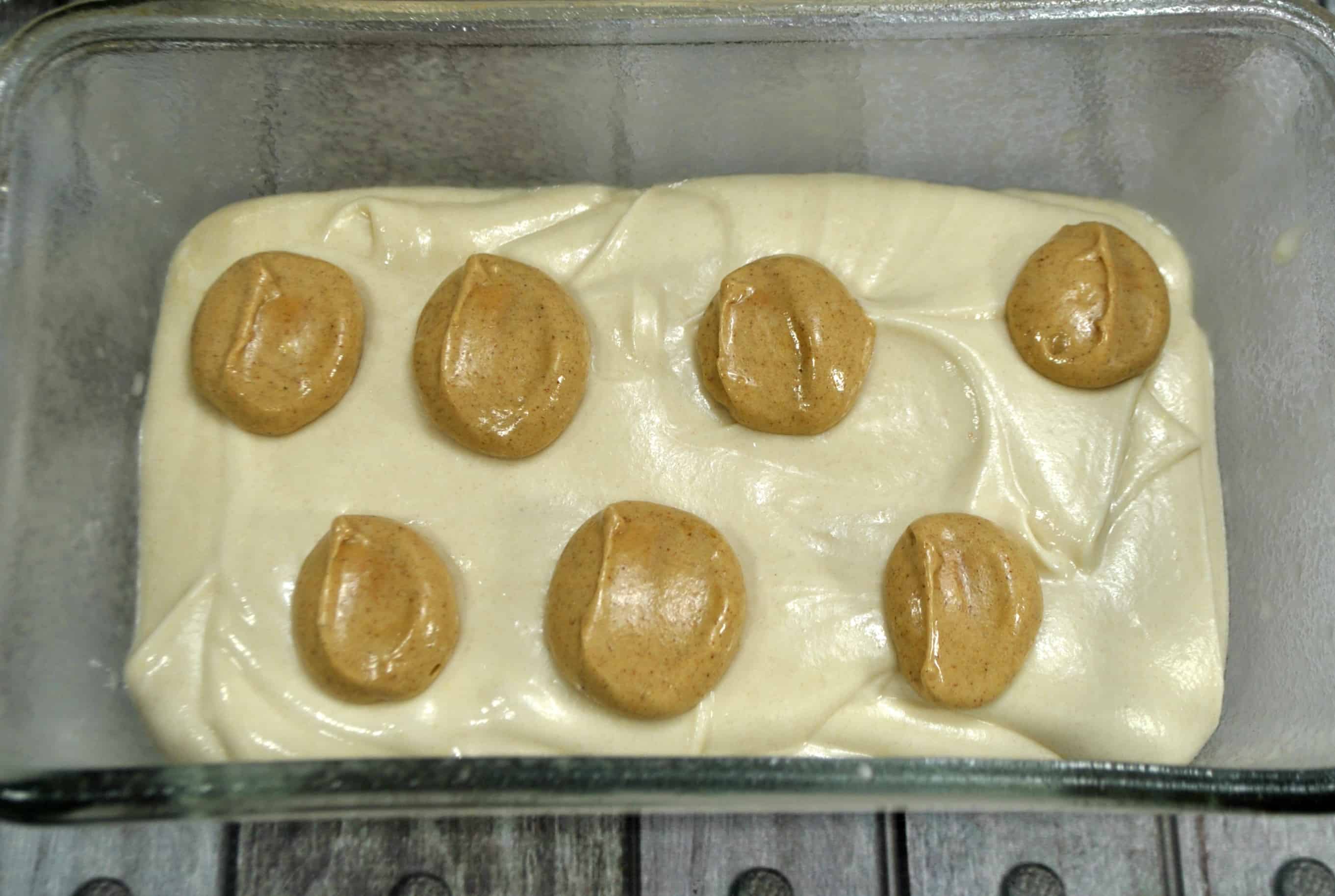 Scoop the remaining bread batter on top of the cinnamon/molasses batter carefully.
Spoon the remaining cinnamon/molasses batter on top of the bread batter.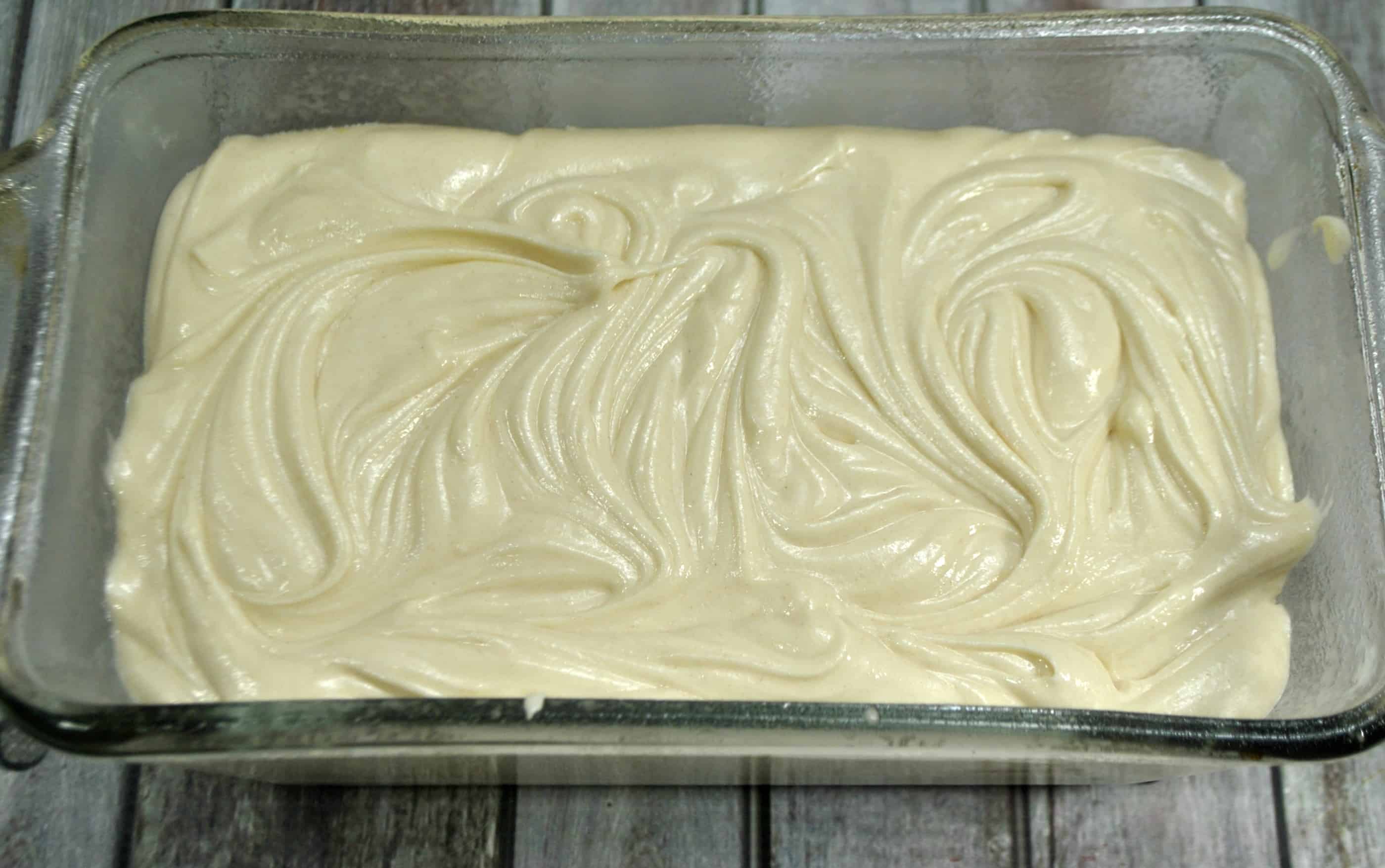 Using a butter knife or a toothpick swirl the batters together.
Bake at 350 degrees for 45-50 minutes.
Remove from oven and allow to cool for 10 minutes while still in the loaf.
Gently loosen the edges and the sides of the loaf from the pan.
Using your hands carefully remove the loaf from the pan.
Prepare the coating for the loaf while it is cooling.
Pour the melted butter in a large shallow dish. Add both sugars and cinnamon stirring to mix well.
Dip each side of the loaf into the melted butter until coated.
Spoon the melted butter on the edges.
Carefully take the bread out of the melted butter and place each side into the sugar-cinnamon mix ensuring that the side is well coated. Sprinkle the sugar-cinnamon mixture on top of the bread.
For the summary of Cooking Instructions Please Head On Over To Next Page Or Open button (>) and don't forget to SHARE with your Facebook friends