Sweet, moist strawberry pound cake is the perfect crowd pleasing dessert! I can't wait to share with you my favorite strawberry pound cake recipe because I know you are going to be hooked.
Fresh strawberry pound cake has fresh strawberries and fluffy cake in every bite. I am going to show you how to make strawberry glaze that's out of this world amazing too! Next time you are wondering what to make with strawberries, this strawberry pound cake with glaze will come to the rescue.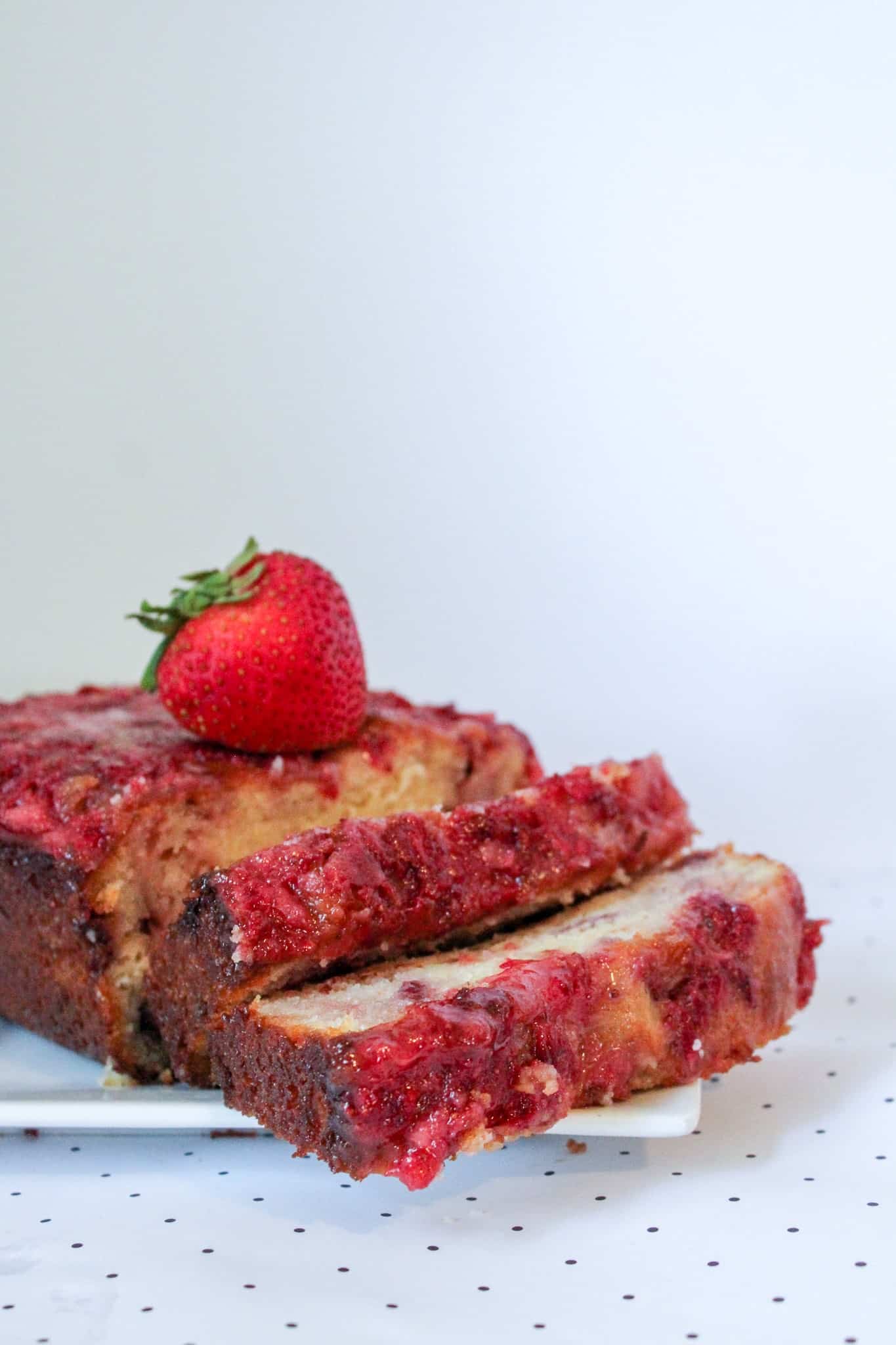 How To Make A Strawberry Pound Cake From Scratch
Not only am I going to show you how to make the pound cake, but I am going also to show you how to make the strawberry glaze, which is the star of the show. Get ready because this strawberry pound cake is a home run and once you taste it you are going to be begging for more.
First Step: Gather all of the ingredients. You only need 10 ingredients for this strawberry pound cake recipe and the strawberry glaze.
Second Step: In a medium-sized bowl, mix together flour, baking powder, and salt.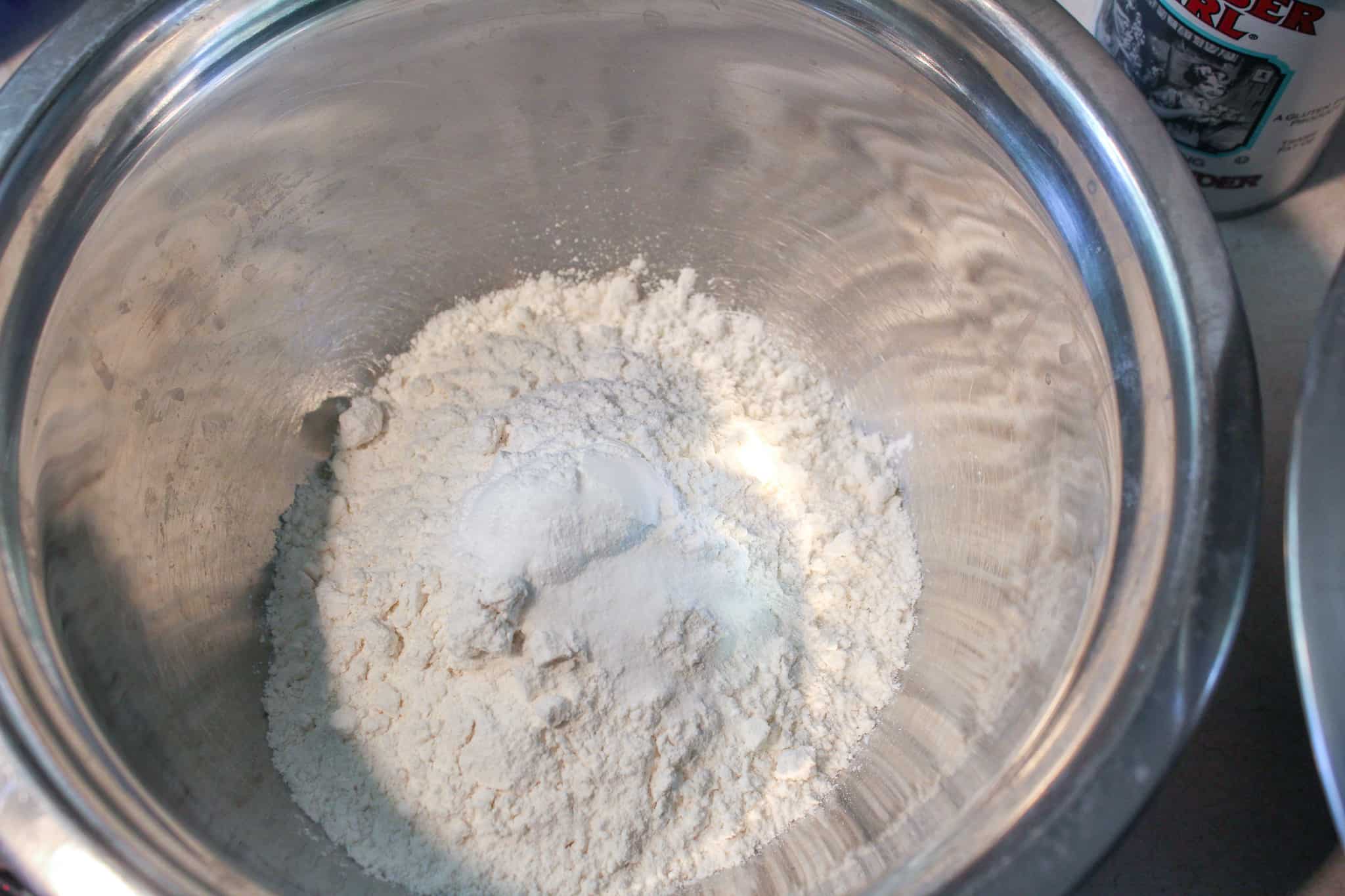 Third Step: In a separate bowl, mix together Greek yogurt, eggs, vanilla, and vegetable oil.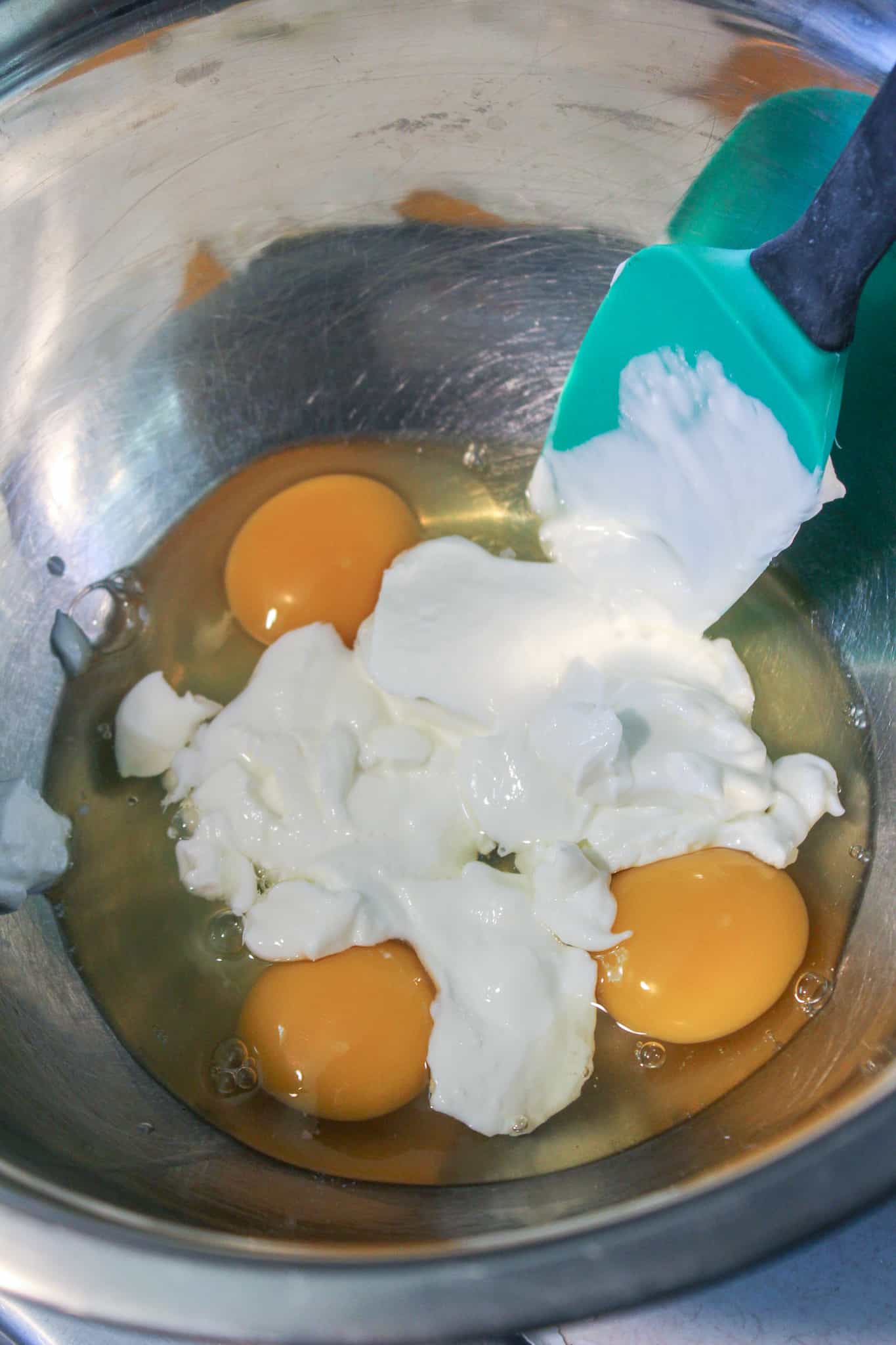 Fourth Step: Add sugar to the wet ingredients and stir well.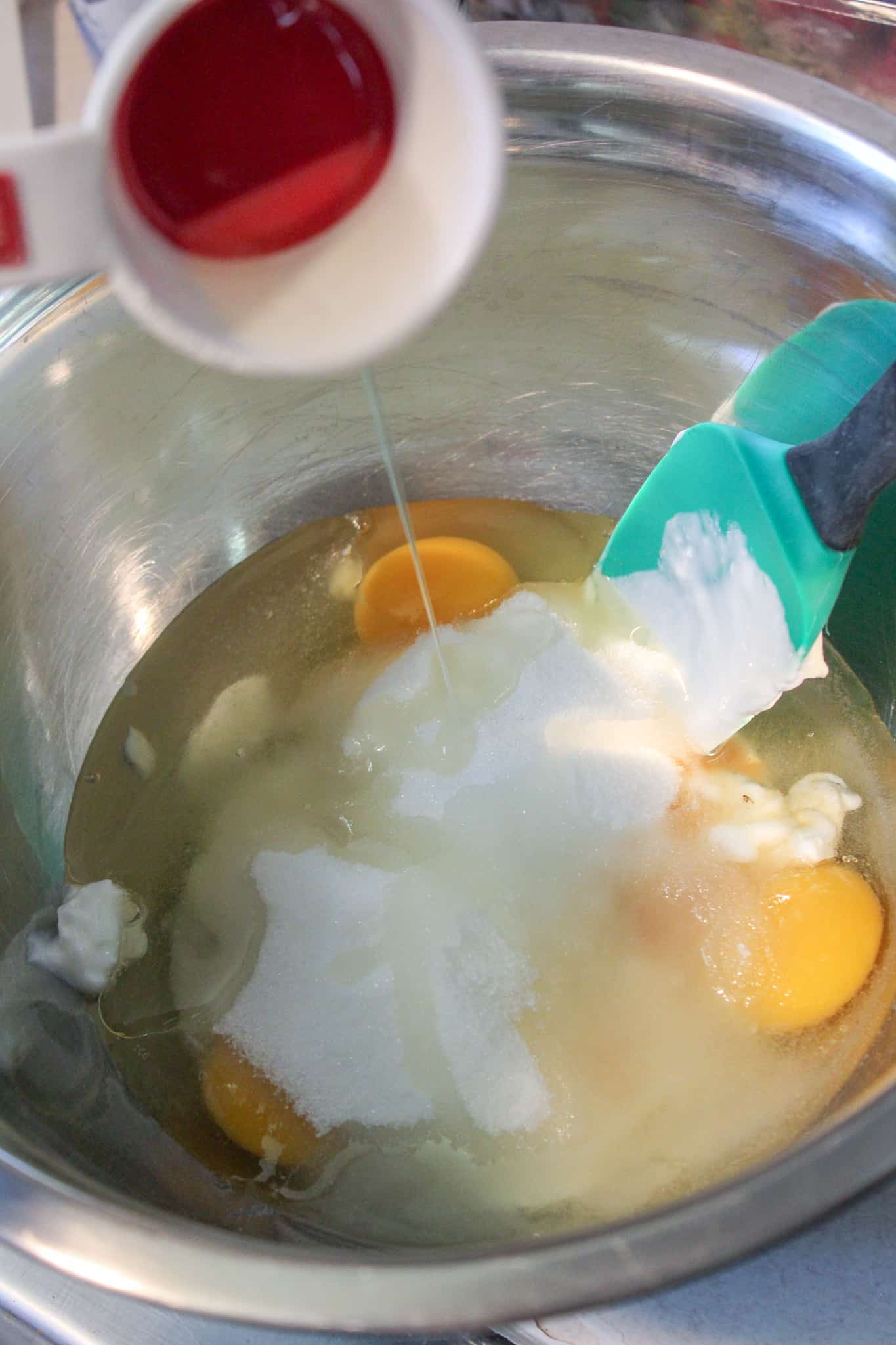 Fifth Step: Next, add the dry ingredients to the wet ingredients slowly. Stir until well combined.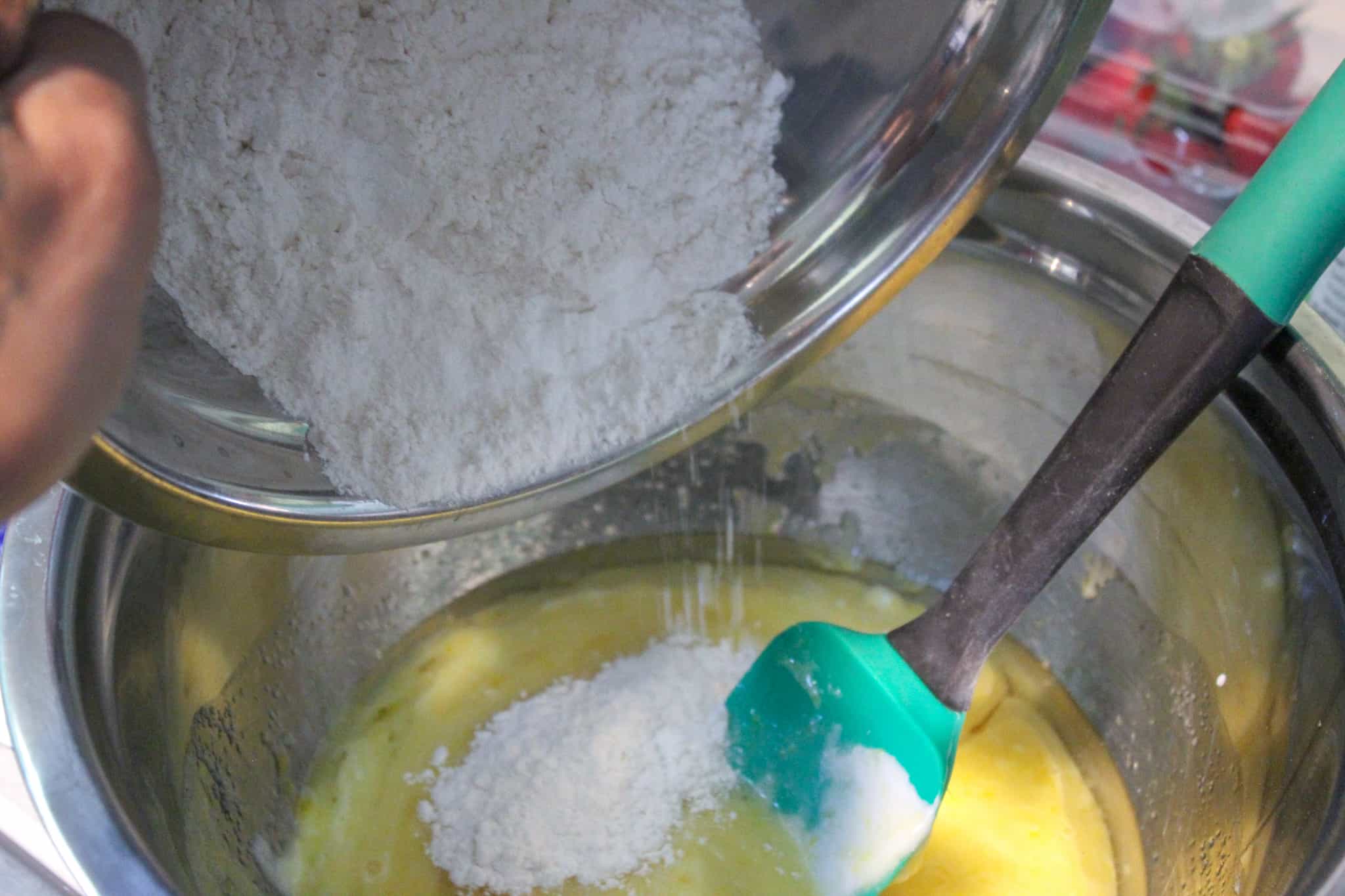 Sixth Step: Fold in fresh strawberries to the batter and stir.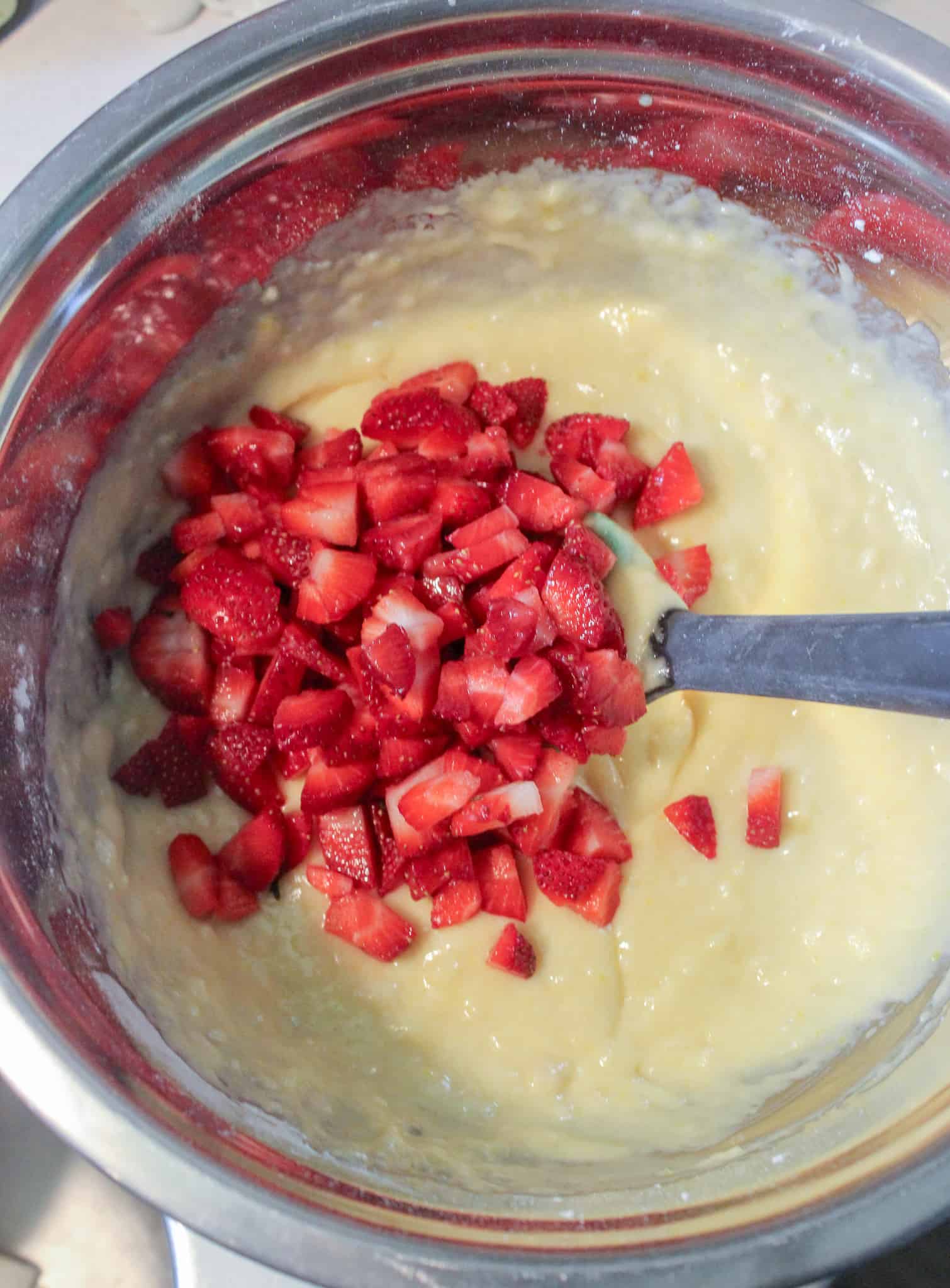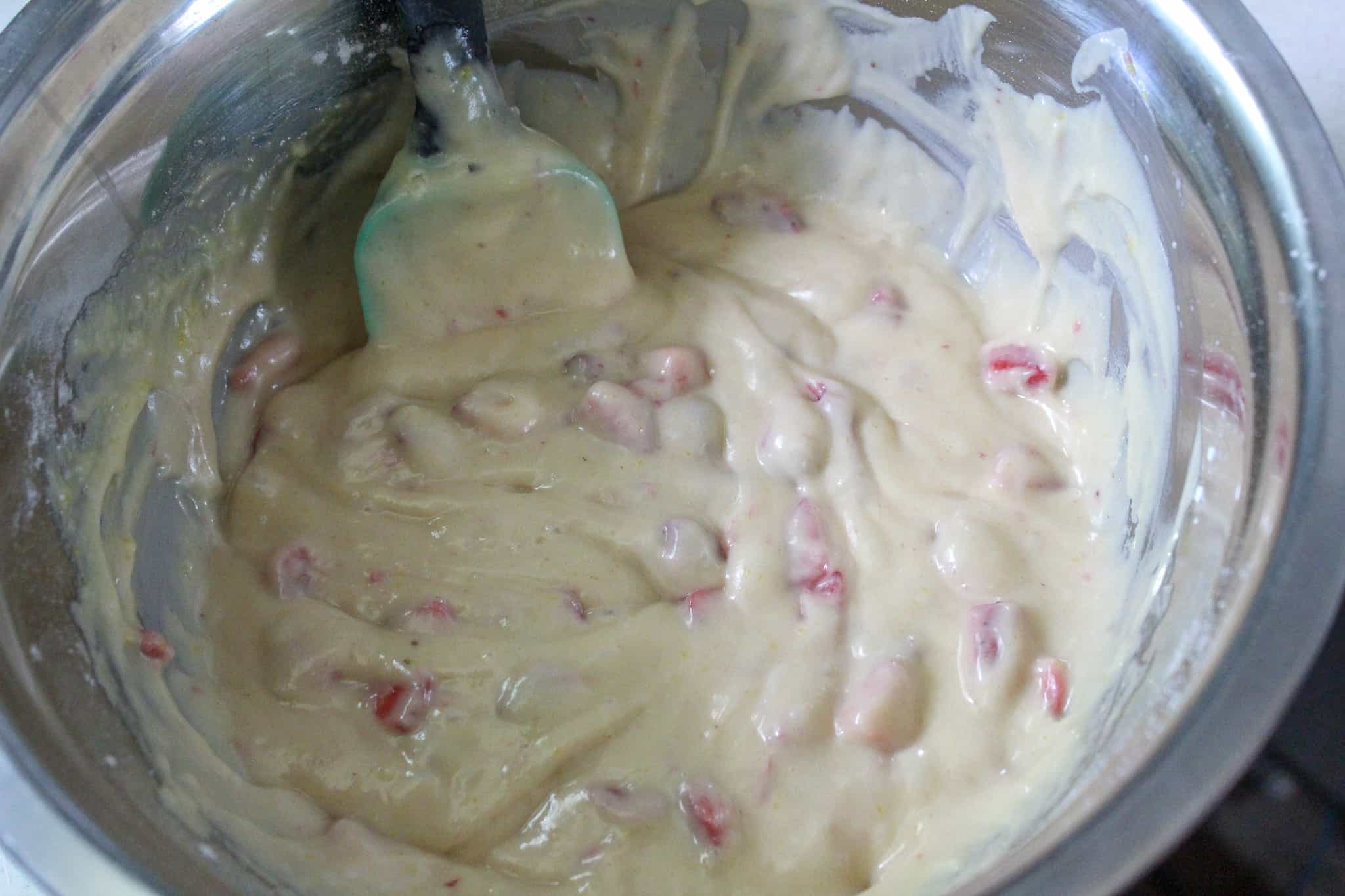 Seventh Step: Pour Strawberry Pound Cake batter into greased loaf pan.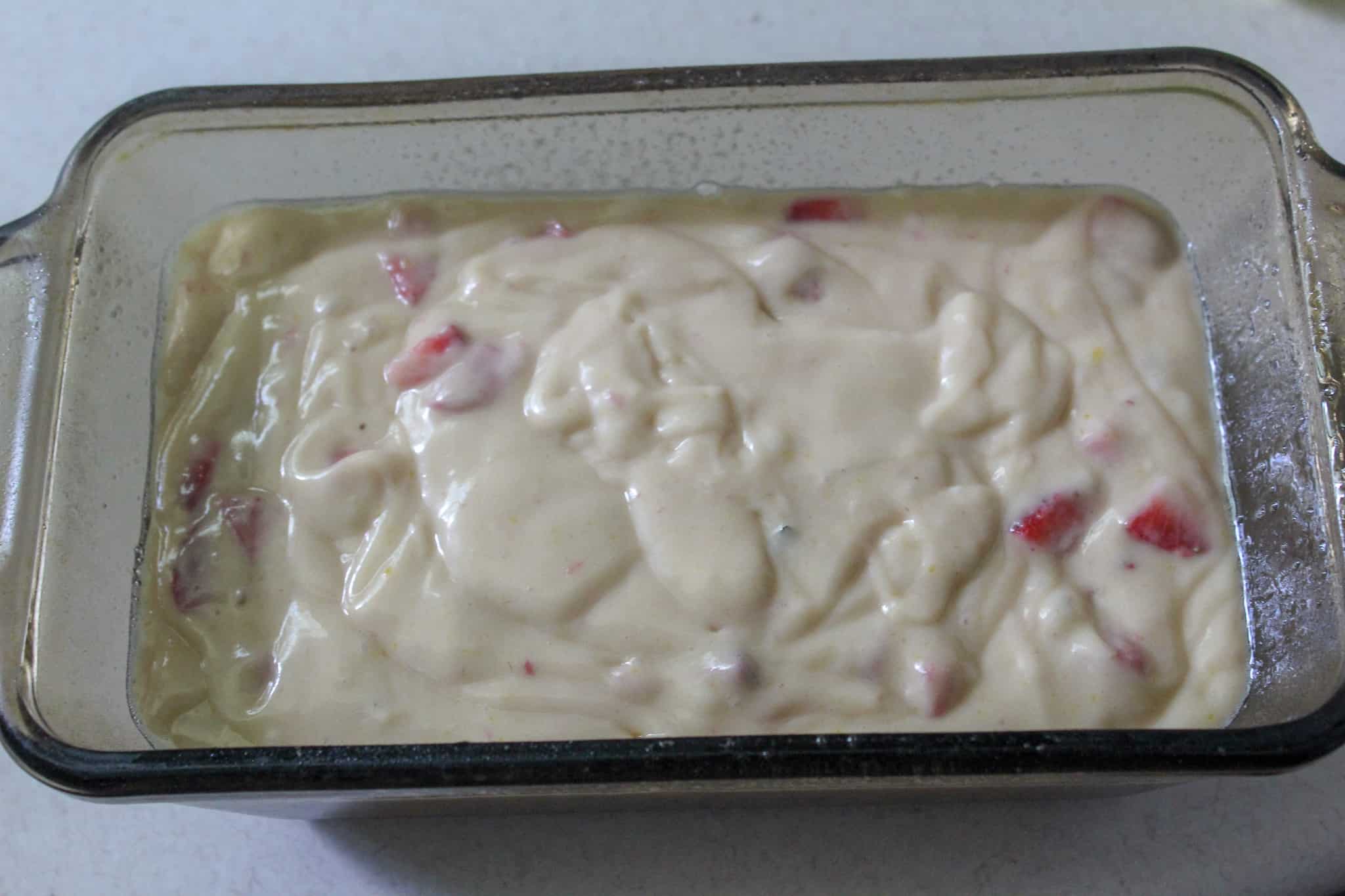 For Complete Cooking Instructions Please Head On Over To Next Page Or Open button (>) and don't forget to SHARE with your Facebook friends